Taste of Texas
Texas Vodka: Crafted with Texas Pride
Made with the finest locally-sourced ingredients, our Texas Tail Vodka is the perfect mix of smoothness and authentic Texas vodka flavor.
Experience the Texas "good life," a responsible way of relaxing after a hard and honest work day while you do everything you love, from fishing to celebrating with family and friends.
Crafted with Care
We are committed to producing high-quality spirits that reflect our commitment to excellence. Our Texas Vodka is distilled six times in small batches using traditional techniques, resulting in a smooth and flavorful spirit that is perfect for sipping or mixing in your favorite cocktail with a crisp and natural experience.
Savor the Flavor
Every tall tale starts with a great drink; that is why our Texas Vodka is made with 100% Texas corn, giving it a distinct, rich flavor that sets it apart from other vodkas on the market. Its unique sweet flavor and smooth finish make it the perfect spirit for any occasion.
Cheers to Texas Tail Vodka
Raise a glass to Texas pride and tradition with every sip of Texas vodka. Order now and discover a testament to the rich agricultural heritage of the Lone Star State. Call us at (409) 220-3166 or visit our distillery on Fridays and Saturdays with a previous reservation.
Featured Recipe
Bambi's Tailgater
1 oz Vodka
1/2 oz Peach Moonshine
1 oz Lemonade
Top with Sparkling Water
Garnish with half sugared Lemon Wheel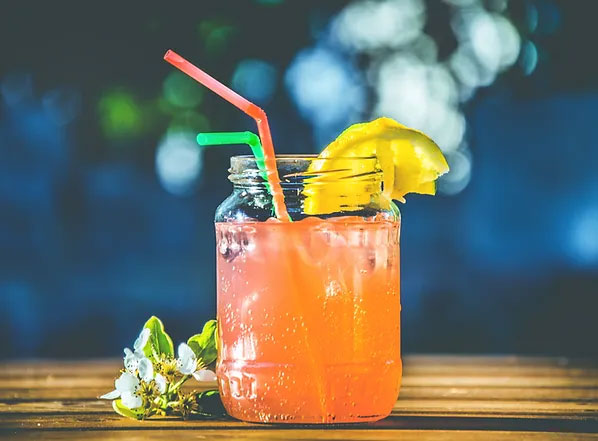 Our Gallery
Explore Texas Tail
Every tall tale starts with a great drink. For this story, fill your glass with a spirit from Texas Tail Distillery, sit back and enjoy.
Tour Our Distillery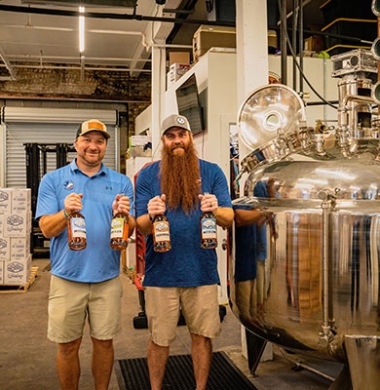 weekdays
Guests will be able to tour our distillery on weekdays by reservation.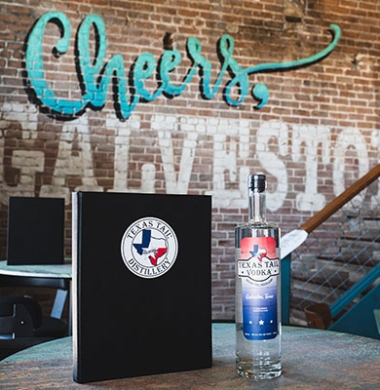 Saturdays
Guests will be able to tour our distillery on Saturdays at 12:30 and 1:30